September 28, 2023 Dinner Meeting
Date:
Thursday, September 28, 2023
Location:
Lancaster Country Club
Speaker:
Natalie Smailes, Center for Family Legacy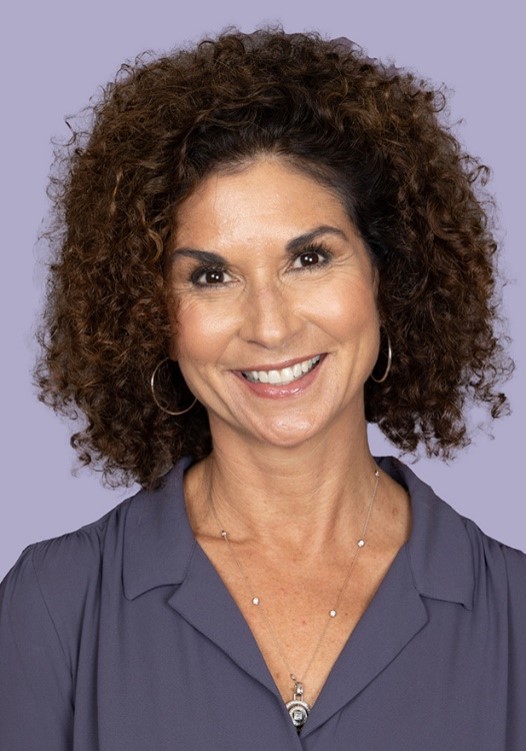 Bring a Guest and be entered to win a Free Meeting for a Member and a FREE Membership for your Guest!
Join us for "Family Governance: Preparing the Next Generation"
A Successful Generational Transition: Your Business, Your Wealth, Your Legacy

The Great Wealth Transfer; "Trillion Dollar Opportunity"
Why Families Fail
Sustaining & Enhancing Wealth Generationally

Preparing Heirs
Family Education
Family Governance
Role of Family Office
Family Office Assessment
Collaboration Between Trusted Advisors
Natalie Smailes joined Truist Wealth in 2015 and is a Senior Vice President and the Managing Director of Strategic Client Development within the Center for Family Legacy. Natalie works with the Center for Family Legacy team to deliver the full breadth of Governance and Education to new Truist Wealth clients. Natalie introduces clients to the Center for Family Legacy's proprietary tools and processes specifically designed to help families increase their chances of sustaining wealth over generations. Natalie works alongside GenSpring's wealth advisors as they help clients identify wealth objectives and develop appropriate methods for governing their shared assets.
In addition to this role, Natalie is the lead coordinator of the Truist Wealth Reserve offering. Natalie works across the firm to educate partners about the delivery of family meetings and the education programs, working with the Center for Legacy governance and education teams to manage and implement the effort.
Prior to joining the Center for Family Legacy, Natalie worked as a wealth advisor and financial consultant for Truist for three years. In addition, Natalie spent 27 years in wealth management with First Citizens Bank and First Union Bank. Her roles involved working with high-net-worth families, addressing their needs for financial planning, insurance, investment management, estate planning and banking..
Natalie served as the Secretary and President of the North Carolina Community Foundation for Wake County for 10 years. In her tenure, she worked to develop the Board as well as to develop a greater presence for the foundation within the community by increasing Board Membership three-fold and establishing an annual fundraising event.
Natalie is a graduate in Economics from Furman University. She is mother to Jake and Josh and a native Ohioan.